(LÅÅÅÅÅÅÅÅNGT INLÄGG!)
Inget bokrelaterat, men jag kikade igenom mina "favoriter" här på datorn och hittade en massa trailers till filmer som jag samlat på mig under det senaste året ungefär. Tänkte att jag skulle lista dem här utifall någon vill ha filmtips eller nått. Jag har inte sett någon av de här filmerna, men jag vill! :) Och min filmsmak är väldigt bred, så det finns säkert något för alla. Enjoy!
---
Being Flynn
Genre: Drama
"Working in a Boston homeless shelter, Nick Flynn re-encounters his father, a con man and self-proclaimed poet. Sensing trouble in his own life, Nick wrestles with the notion of reaching out yet again to his dad."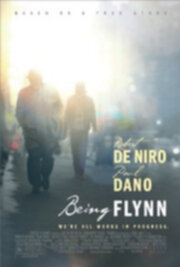 ---
The Grey
Genre: Action, äventyr
"After their plane crashes in Alaska, seven oil workers are led by a skilled huntsman to survival, but a pack of merciless wolves haunts their every step."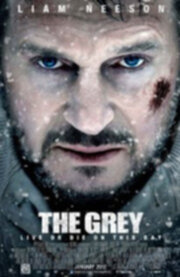 ---
Extremly Loud and Incredibly Close
Genre: Äventyr, drama, mysterie
"A nine-year-old amateur inventor, Francophile, and pacifist searches New York City for the lock that matches a mysterious key left behind by his father, who died in the World Trade Center on September 11, 2001."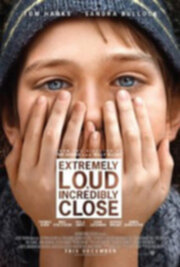 ---
The Darkest Hour
Genre: Action, skräck, sci-fi
"In Moscow, five young people lead the charge against an alien race who have attacked Earth via our power supply."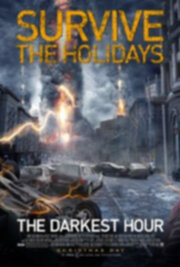 ---
What To Expect When You're Expecting
Genre: Komedi
"A look at love through the eyes of five interconnected couples experiencing the thrills and surprises of having a baby, and ultimately coming to understand the universal truth that no matter what you plan for, life doesn't always deliver what's expected."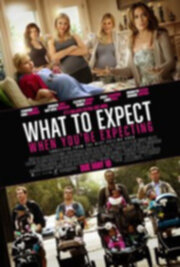 ---
Atonement
Genre: Drama, kärlek
"Fledgling writer Briony Tallis, as a 13-year-old, irrevocably changes the course of several lives when she accuses her older sister's lover of a crime he did not commit. Based on the British romance novel by Ian McEwan."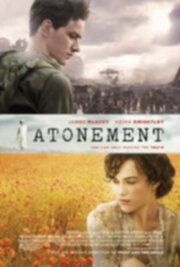 ---
The Time Traveler's Wife
Genre: Drama, kärlek
"A romantic drama about a Chicago librarian with a gene that causes him to involuntarily time travel, and the complications it creates for his marriage."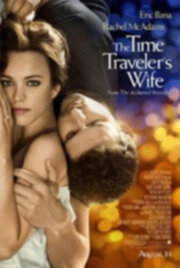 ---
Jack the Giant Killer
Genre: Äventyr, fantasy
"A modern day fairy tale in which the long-standing peace between men and giants is threatened, as a young farmer leads an expedition into the giants' kingdom in hopes of rescuing a kidnapped princess."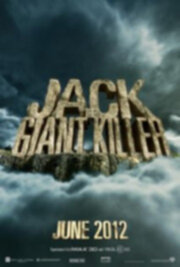 ---
Seeking a Friend for the End of the World
Genre: Komedi, drama, kärlek
"As an asteroid nears Earth, a man finds himself alone after his wife leaves in a panic. He decides to take a road trip to reunite with his high school sweetheart. Accompanying him is a neighbor who inadvertently puts a wrench in his plan."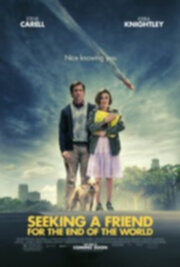 ---
Abraham Lincon Vampire Hunter
Genre: Fantasy, skräck, thriller
"Abraham Lincoln, the 16th President of the United States, discovers vampires are planning to take over the United States. He makes it his mission to eliminate them."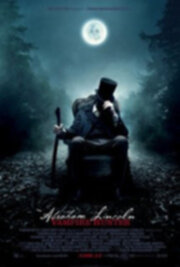 ---
Neighborhood Watch
Genre: Komedi
"Suburban dads form a neighborhood watch group to get time away from their families, only to discover a plot to destroy Earth."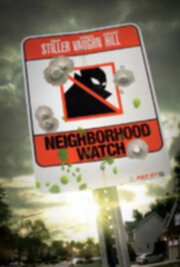 ---
Little Birds
Genre: Drama
"A drama centered on two girls in trouble after they run away to Los Angeles."